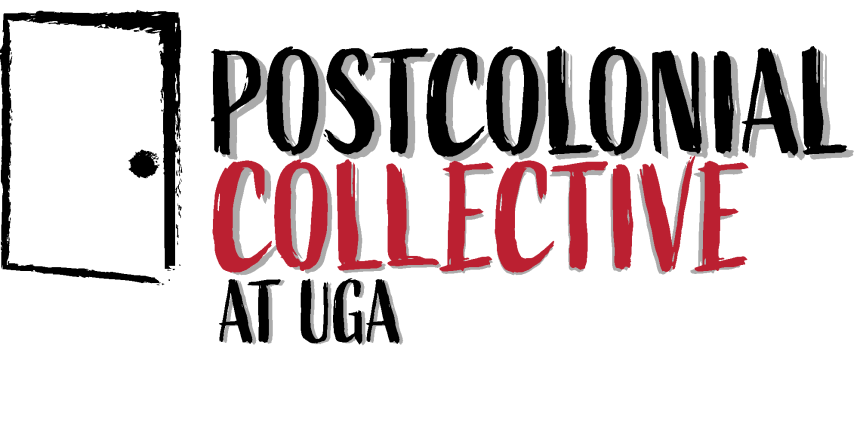 UGA's Postcolonial Collective is a cross-departmental group of faculty and graduate students whose work intersects with the broad field of postcolonial studies. Hailing primarily from the English and Comparative Literature departments, our primary purpose is generate conversations relating to postcolonialist scholarship at UGA, while also creating connections with other academic units.
In addition to our coffee hours for faculty and graduate students, we organize several scholarly events per year, usually in the form of lectures by visiting speakers. Most recently, we hosted Nathan Suhr-Sytsma from Emory University, who gave a lecture entitled "Modernism without Modernity? African Letters and Media from Things Fall Apart to Kintu." We have received funding from the UGA Department of English and the Willson Center for Humanities & Arts to support our activities.
The best way to keep up to date with our events is to join our dedicated listserv. Please contact Dr. Alexander Fyfe if you would like to be added.