Image: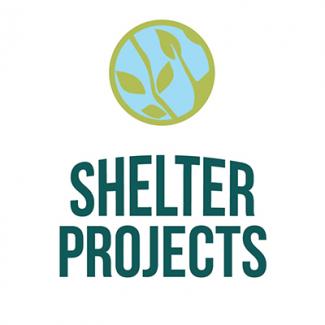 The English Department and Creative Writing Program are pleased to announce that three graduate students have been awarded Willson Center Shelter Project micro-fellowships.  Congratulations to Nathan Dixon, Hannah V. Warren, and Christina Wood Martinez!
The Shelter Projects program awards $500 fellowships to support the creation of shareable reflections of the current pandemic through the arts and humanities. The funded projects were selected by a committee representing the sponsoring UGA units and Flagpole from among more than 100 proposals representing more than 25 departments, schools, and colleges across the university, as well as the Athens and Georgia communities at large.
Projects will be completed over the coming months and featured individually in Flagpole and on the Willson Center website as schedules and resources allow. The full suite of Shelter Projects will be presented as an online exhibit during the UGA Spotlight on the Arts festival in November 2020. A selection of projects will be displayed in an in-person exhibition if possible given the circumstances regarding the need for social distancing at that time.