Image: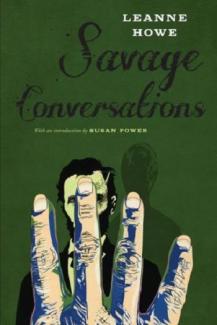 LeAnne Howe's latest book, SAVAGE CONVERSATIONS (Coffee House Press, 2019), received a glowing review from Foreward Reviews.
From the article: "Intriguing, poetic, and disturbing, this play opens up a whole new biographical interpretation for Mary Todd Lincoln."
For more information on Savage Conversations, see the Coffee House Press website.