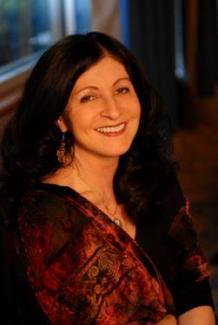 UGA Chapel
Please join the University of Georgia community as we honor the life of Judith Ortiz Cofer, extraordinary writer, poet, teacher, colleague, and friend.
A reception will follow at Demosthenian Hall.
For more information, contact Lisa Bayer, University of Georgia Press, 217-369-3166 or lbayer (at) uga.edu.
Sponsored by the University of Georgia Press, the Georgia Writers Hall of Fame / UGA Libraries, The Georgia Review, UGA Franklin College of Arts and Sciences, UGA English Department, University of Georgia Creative Writing Program, and the Willson Center for Humanities and Arts.
The University of Georgia Press has made available a video of the memorial service