By Brianna Phillips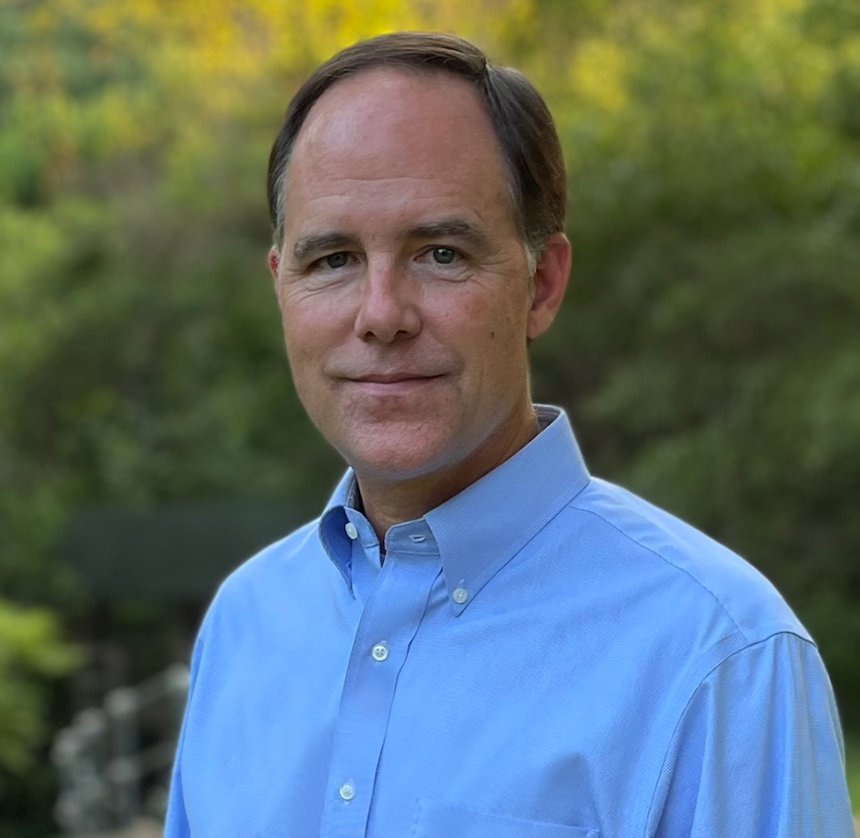 An alumnus of the University of Georgia English graduate program, Dr. Todd Copeland credits the English department's "lasting influence" for the many successes he has accomplished in his professional, personal, and academic life. He is an award-winning poet, recently receiving the Berry Spacks Poetry Prize award for his first book of poems Like All Light. He currently teaches composition and American literature at Baylor University. Prior to his career in academia, he worked as a professional writer and editor, and he currently serves as the director of advancement marketing at Baylor. He obtained his master's degree in English at UGA in 1991, studying modern literary criticism with Drs Nelson Hilton and Marilyn Brownstein. He received his Ph.D. in English from Texas A&M University in 2000.
For Dr. Copeland, the influence of the English department and Park Hall has not waned, but has instead expanded since his graduation. While working closely with his thesis director, Dr. Brownstein, Dr. Copeland learned that "the most important influence that studying at UGA had on me was reinforcing the importance of demanding the very best out of myself." His time at UGA inspired his "strong interest in literary writing," an interest that has led to the publication of his poems in The Journal, Southern Poetry Review, Valparaiso Poetry, and Sugar House Review. His newest poetry collection, Like All Light, explores the lasting influence of place and residence, exchanging Georgia for Texas. The majority of the poems are "set in locations around the Lone Star State," where Dr. Copeland has been a longtime resident, and explores the "structure of identity through the interconnected influences of memory, heredity, and language."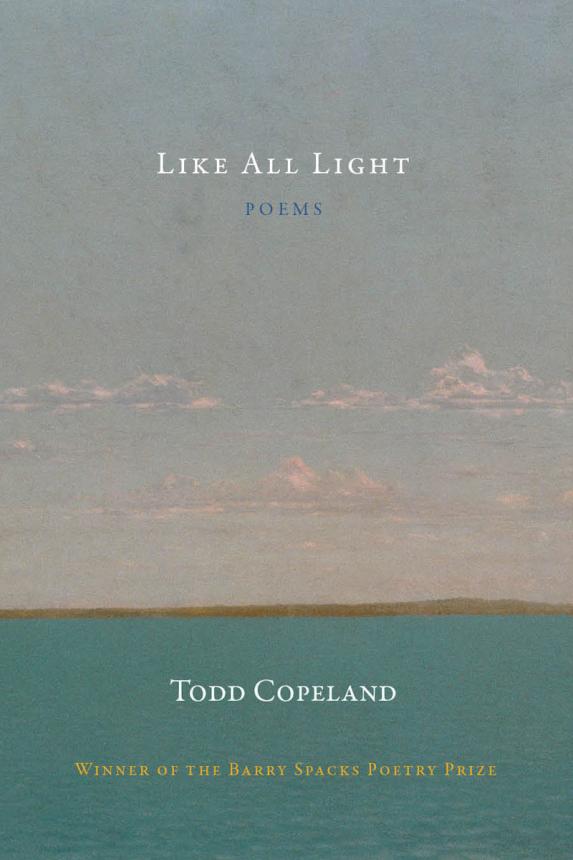 When reflecting on the English Department's influence in his life, Dr. Copeland considers, alongside his poetic sense of heredity, what English students "inherit" from their education and time spent in Park Hall. According to Dr. Copeland, studying English teaches students to value (and recover from) the "shock" of realizing that "new drafts" form out of the most unexpected places in one's writing. Dr. Copeland's thesis director encouraged him to "[begin]…a completely new draft" from his "concluding section" alone. In Park Hall, students inherit "great lesson[s] in the brutal honesty that excellence requires" as a result of their relationships with faculty. Studying literature, too, "develop[s] our capacity for empathy—to understand how the world looks through people's eyes" so that we might enter that world both honestly and perceptively.
Dr. Copeland's love for the "energy of young minds and the life-giving force of literature" originated in the UGA English Department. He encourages his students "to not fear failure," but instead to "accomplish things [they] aren't sure are possible." Park Hall encourages students to do the same in whatever pathways they pursue. An English degree, then, teaches students to "[not] give up when [they] encounter unexpected challenges or what might look like a complete disaster," for how many renowned authors—Jane Austen, the Brontës, James Joyce—were once repeatedly rejected by publishers? Students graduating from Park Hall need not fear failure because, to echo Dr. Copeland's poem "Nine Mile Mountain," "Why wouldn't he believe his steps / could be his alone?" (7-8).
Brianna Phillips is a graduate student and FYW Instructor in the English department at UGA.