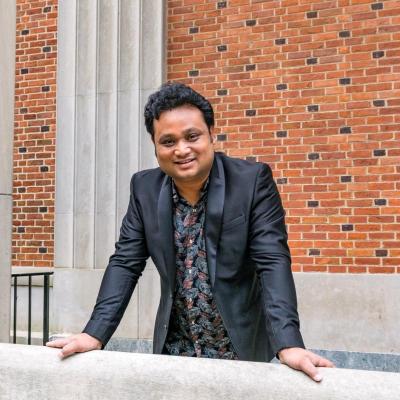 Assistant Professor of Creative Writing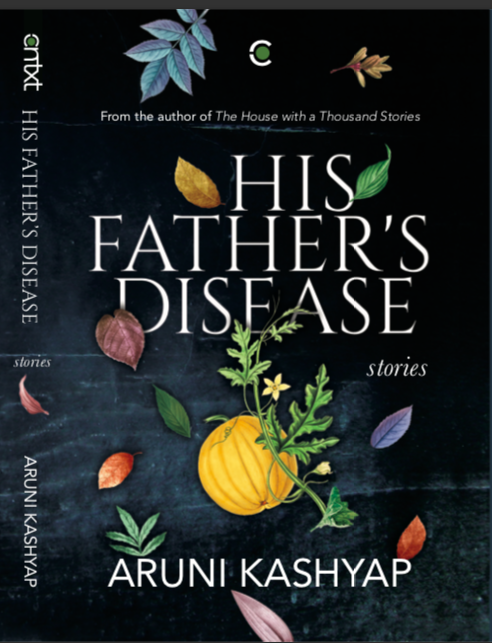 Aruni Kashyap is a writer, translator, and editor. His writing is guided by a strong curiosity of how human rights and storytelling work together to achieve social justice. As he says in his Tribune interview, "I am a political writer. I am interested in the many ways in which human rights intersect with literature and storytelling. My fiction is shaped by Assamese politics, aesthetics and literary traditions — both oral and textual. I use these to write about fundamental aspects of contemporary Indian reality that have been ignored by Indian English fiction for a long time." According to The Mid-Day, Kashyap is "one of the most honest and original voices in the country". The Deccan Chronicle calls him "one of the brightest literary sparks from the northeast (of India)". And The Sunday Guardian terms him "one of Assam's most original and compelling voices."
Kashyap's first novel, The House with a Thousand Stories (2013) was published by Viking, Penguin, to
high critical acclaim. The Telegraph described it as a, "captivating narrative of a family set against the backdrop of insurgency… The House with a Thousand Stories is an affirmation of Aruni Kashyap's creative genius and the emergence of a powerful storyteller." In India, the publication of the novel was followed by a wide public discussion around the 'secret killings', a series of extrajudicial killings allegedly conducted by the Indian government, against which the novel is set. The book "broke the long national silence regarding human rights violations by security forces in India." Kashyap says he wrote this novel because "I was interested in the different ways in which fear percolates into the minds of people living under terror and what kind of choices they make due to this fear."
Kashyap explores underrepresented and silenced chapters of South Asia in his work as an editor too. In the forthcoming edited anthology of short stories, How to Tell A Story About an Insurgency (HarperCollins), he has put together fifteen short stories by various authors, stories that narrate life under militancy in Assam in a variety of styles, voices, and themes.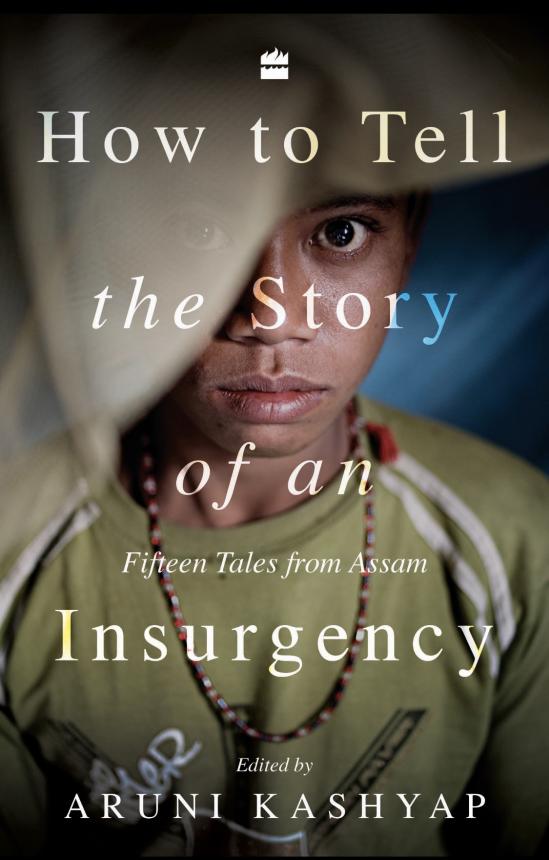 As one of the best-known translators from the Assamese language, Kashyap has translated Indira Goswami's novel The Bronze Sword of Thengphakhri Tehsildar. His current translation projects include Anuradha Sharma Pujari's novel Hriday Ek Bigyapan (The Heart's an Advertisement), and a collection of short stories by Yeshe Dorje Thongchi: a writer from the Serdukpen tribe, from the Indian state of Arunachal Pradesh.
In addition to his English work, Kashyap writes regularly in his native Assamese language. His novel Noikhon Etia Duroit (July 2018) follows the life of an Indian immigrant student called Rajeev in the United States. The novel appeared periodically in the popular monthly magazine Satsori between January 2015 and January 2018 and found a wide readership much before its publication in book form. Four other novellas, Nodimukhee (2018), Horokanto Bejor Montro Puthibur, and Samironor Pasot (2015) have appeared in various periodicals. 
COURSES REGULARLY TAUGHT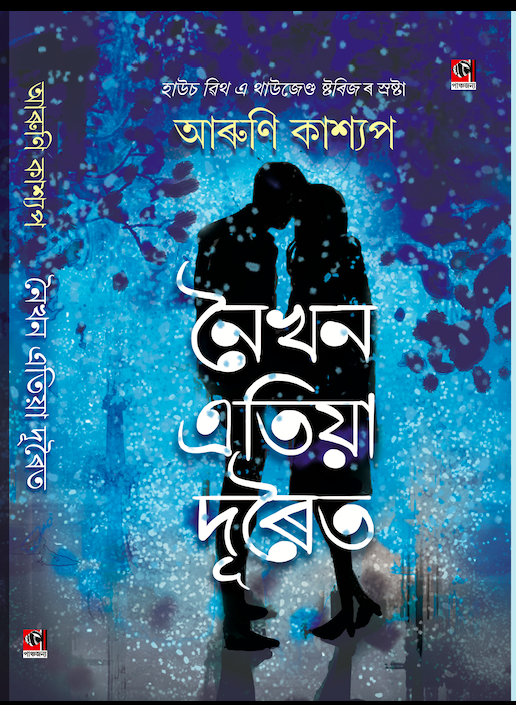 ENGL6800 Forms and Craft: Graduate Fiction Workshop: The objective of this course is to finish a book-length project. If you have an idea that you have been thinking about for a while, you will aim to finish a rough first draft. If you have a manuscript that is at an advanced stage of completion, you should aim towards polishing that project. If you are writing a novel, novella, a collection of short stories, this workshop is for you. 
ENGL4800W Advanced Creative Writing: This workshop is like a studio for fiction writers. It is designed for students who have a serious interest in fiction writing and have some workshop experience. Students will have to successfully complete "Introduction to Creative Writing" to enroll since this course demands a higher degree of commitment and standard than the gateway course in creative writing.
ENGL4695 Topics in Postcolonial Lit: Postcolonial literature refers to the literature of the countries that were previously colonized, especially by European nations. Since independence, these new countries have produced some exciting body or work that has led to provocative and enduring discussions in academia. This course is designed to introduce you to the various aspects of this fascinating, yet highly contested field. To understand the themes and concerns of postcolonial literature, we will look closely at novels about the family. With short visits to the themes in postcolonial literature, we will examine the relationship between family stories and the nation. We will discuss why writers repeatedly narrate the family saga, what are the different ways contemporary postcolonial writers have depicted the family—sometimes even spanning generations—in their novels? If the family is a lens to understand and critique the nation-state, why do writers adopt this lens? 
 
BOOKS
 
There is No Good Time for Bad News: Poems (2021)
How to Tell a Story of an Insurgency, HarperCollins (2020)
His Father's Disease and Other Stories, Context/ Westland Publishing (2019) 
The House With a Thousand Stories, Viking/ Penguin Random House (2013). Penguin Paperbacks (2019). 
Assamese Novel : 
Noikhon Etia Duroit, Panchajanya Publishers, July 2019.
INTERVIEWS [SELECTED]
Khaleej Times, Dubai "I only know how to make sense of the world through stories."
Metta Center for Nonviolence, Petaluma, California: "Storytelling and Politics" (Page 11), California, USA.
The Hindu, India: Writer Aruni Kashyap talks about his debut novel, and the burden of representing Assam.