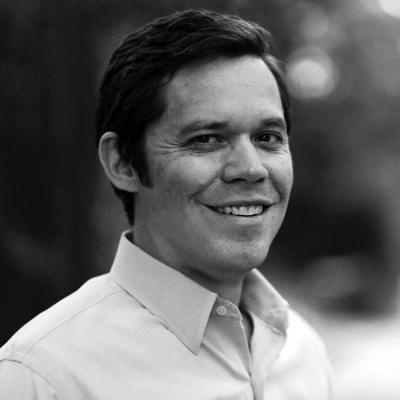 Contact Info
Office Hours:
Tuesday, Thursday 11:00-12:15
or by appointment
Ph.D. (Creative Writing), University of Georgia, 2004
I teach composition, creative writing, multicultural literature, and documentary filmmaking.
My documentaries have appeared in multiple festivals, on Georgia Public Television, and in the online editions of The New York Times, Rolling Stone, Flagpole, and NME. 
Recent course offerings include classes on Family History (with ancestry.com), Charles Darwin and Walt Disney, ESPN's 30-for-30 sports documentary series, Hamilton: An American Musical, the films of Quentin Tarantino, Stand-up and Sketch Comedy, The New Yorker magazine, and archives-based documentary filmmaking. 
Of note:
Teacher of the Year, UGA Freshman English, 2015

Adelante Award for Excellence in Teaching, UGA Costa Rica, 2015

Outstanding Teacher, UGA Career Center, 2006, 2011, 2014-17

Last Lecture Award, Russell Hall, UGA Housing, 2014
Grants:
Program Grant, South Carolina Humanities Council, 2017

UGA Special Collections Libraries Research Fellowship, 2016

UGA Willson Center Distinguished Lecturer Grant for Dr. Brian Hare of Duke, 2013

UGA University-Wide Fellowship, 1998-2000