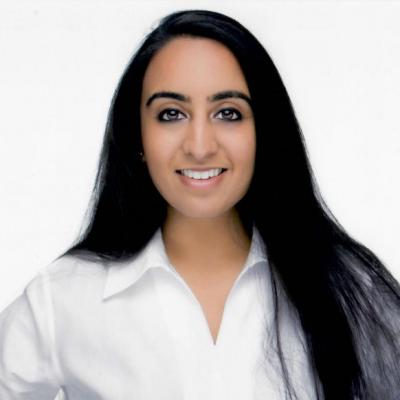 Department Head's Office Manager
Administrative Specialist I
Contact Info
Office Hours:
Monday-Friday: 8am-5pm
Saturday-Sunday: Closed
Shaina Patel is the Administrative Specialist to the Department Head. She is responsible for issuing and checking out keys for offices and classrooms around the building, reserving the Park Hall Library for events, reimbursing expenses and preparing check requests through the English Department Foundation accounts, compiling information on faculty members for tenure/promotion and post-tenure review, and assisting with departmental graduation ceremonies. With a degree in Computer Science, she also helps to coordinate and maintain the design of the departmental website.