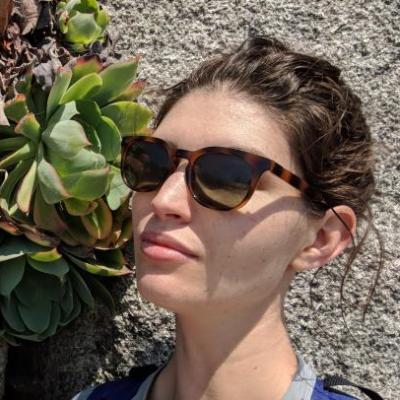 Graduate Teaching Assistant
Contact Info
Office Hours:
Make an appointment at calendly.com/sarahshermyen (T 9:15-10:45, R 9:15-10:45)
If none of these times work, email me with 3 blocks of available time for us to meet.
Sarah Shermyen is a second-year PhD student. An Americanist since undergrad, she is particularly interested in American myths, the value of beauty, and what it means to be a Southern writer.
Education:
B.A., English (American Literature & Creative Writing) Barnard College of Columbia University
Selected Publications

Selected Publications:

"Peace Be With You (And Also With You)" -- Image Journal, Issue no. 94