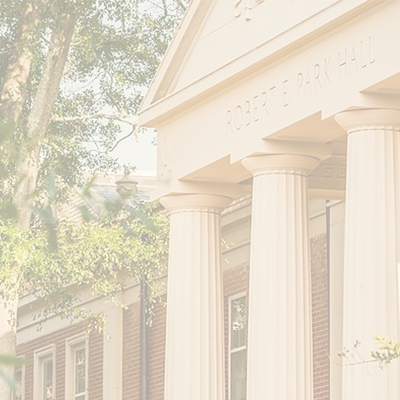 I'm from Yakima, WA (one home of writer Raymond Carver, and also home to that ultra-famous community college basketball team: "The Yakima Yaks"). I am currently enrolled at UGA in both the English and Creative Writing Departments.
"A writer lives, at best, in a state of astonishment. Beneath any feeling he has of the good or evil of the world lies a deeper one of wonder at it all." --William Sanson
Education:
B.A. in English at King College in Bristol, Tennesee
M.A. in Romantic Literature from St. Andrews University in Scotland
M.A in Creative Writing from Hollins University in Roanoke, Virginia
Research

Research Interests:

My research interests include George Herbert, Donne, Milton, Wordsworth, Keats, British engraving and translations of classics in the 19th century, Victorian Literature, Edwin Muir, R.S. Thomas, Sherman Alexie, Wendell Berry, Eudora Welty, William Stafford, and Walker Percy. The one writer I could not live without? Flannery O'Connor. Advice I try to remember? "For us there is only the trying./The rest is not our business." (T.S. Eliot).